Recipes – Best vanilla whipped cream frosting
2018-06-03
Yield:

12

Time to prep:

5m

Time to cook:

10m
Images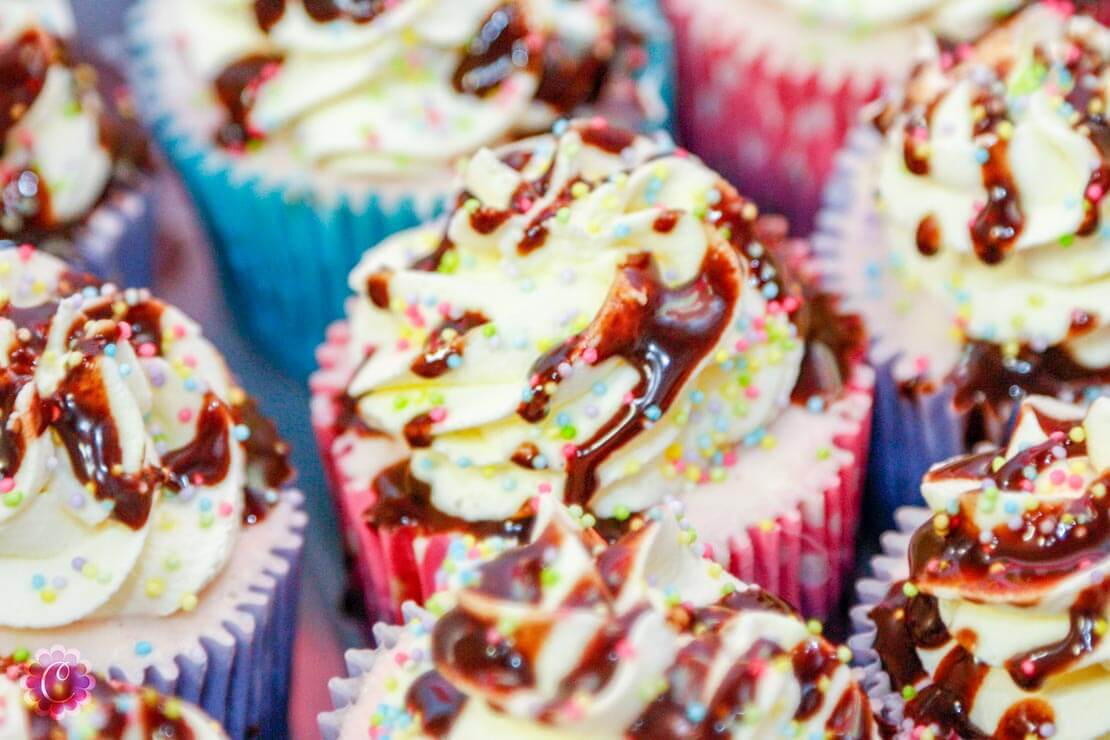 Sometimes you need a frosting that is a little lighter than regular buttercream frosting. I love the rich, slightly sweet touch it gives to desserts. And I'm one of those who hates canned whipped cream.
So I thought of sharing my favourite homemade whipped cream with you. After you make your own homemade whipped cream, you will never want the canned stuff, or that "cool" hydrogenated, high fructose corn syrup glop in a tub.
With this recipe, in less than ten minutes you'll have a bowl full of heavenly dessert topping. This cream pipes beautifully, it crowns cupcakes with a silky swirl; a dollop gives pies some jazz. It's also a creamy compliment to a big bowl of fruits.
Ingredients
1 cup heavy cream
3 tablespoons powdered sugar
1/2 teaspoon vanilla extract
Method
Pour the cream, sugar and vanilla into the bowl and then whip it with a mixer. You may use a hand mixer or a stand mixer.
The cream will start to foam. With a hand mixer, it might start to splatter but don't worry as in just a few minutes that foam will thicken into cream.
The cream is done when it holds soft peaks.
This goes perfectly with any cake, pie, fruits, cookies and my all-time favourite: ice cream cupcakes.
This recipe makes about two cups, enough for garnishing a pie or dipping fruit. You may want to double the recipe to frost cakes and cupcakes.
Have a cuppiest day!