Recipes – Double chocolate cake
2018-06-19Related recipe
Yield:

10

Time to prep:

30m

Time to cook:

60m
Images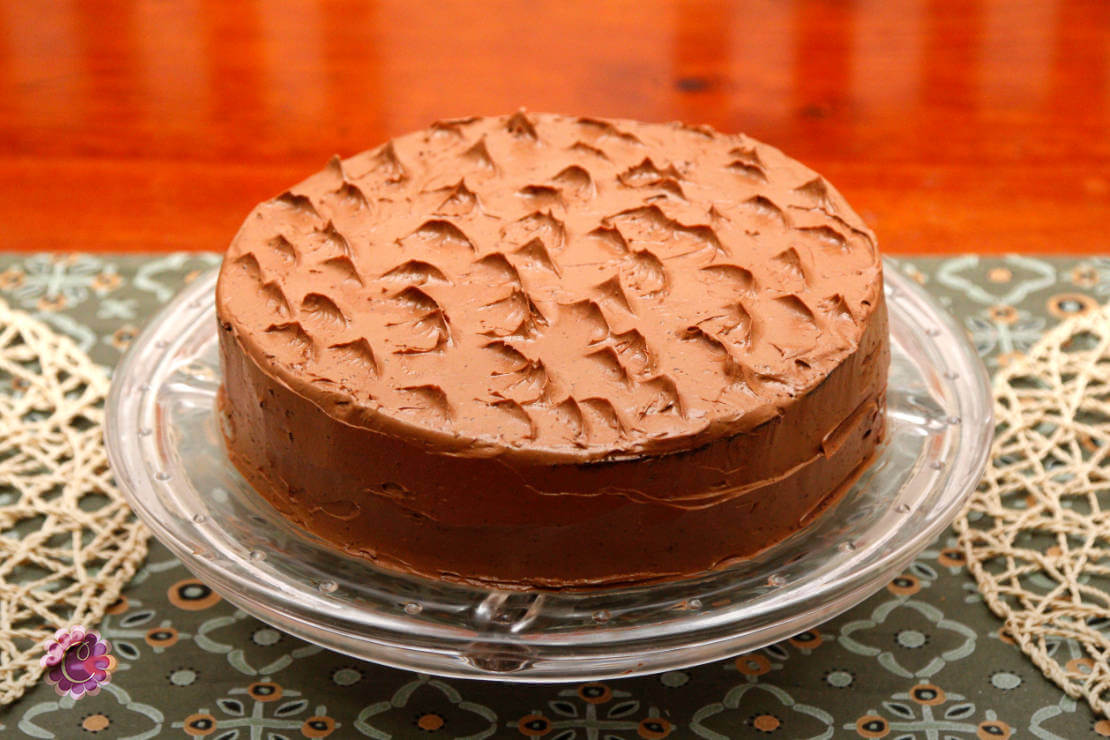 Here's to all my chocolate lovers out there! Today I have decided to share my ultimate chocolate secret. This is one of the best cakes I have ever tasted. It's fluffy and moist from inside, and my heavenly silk frosting makes it delicious and rich in flavour.
Chocolate cake is not something you mess around with. It should be extra moist, rich, and decadent, with dreamy chocolate taste and a smooth velvety crumb. I have tried so many chocolate cake recipes over the years of baking. After years of trials and error and messy kitchens, I finally perfected the recipe.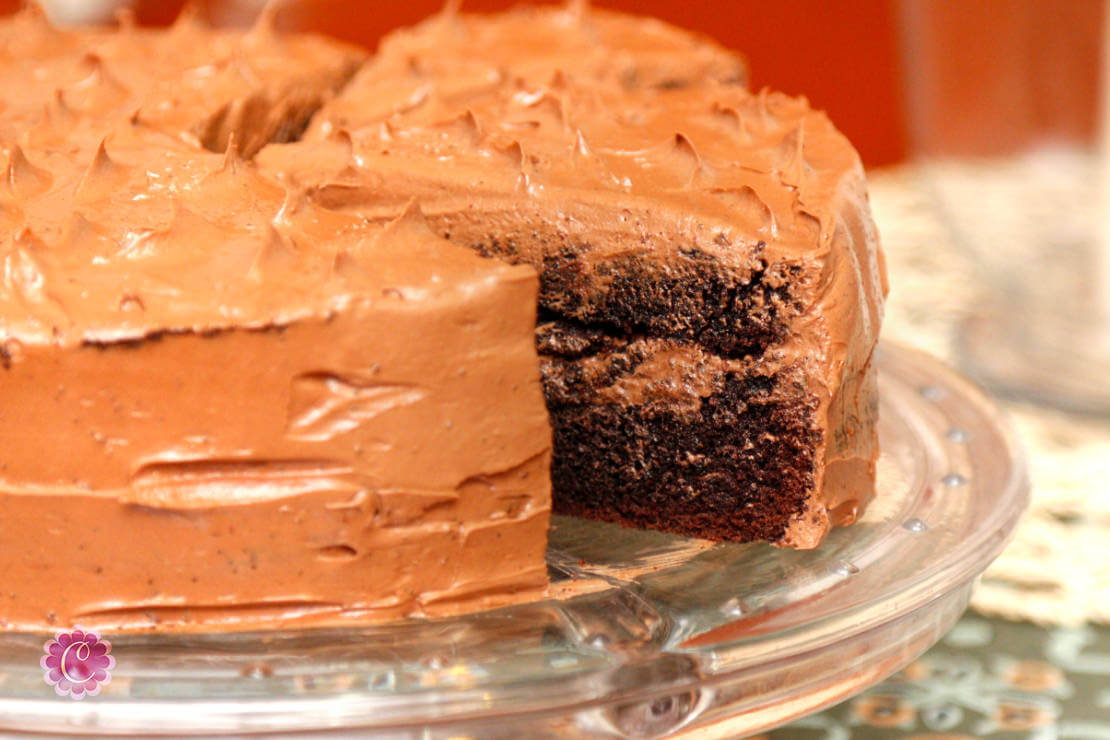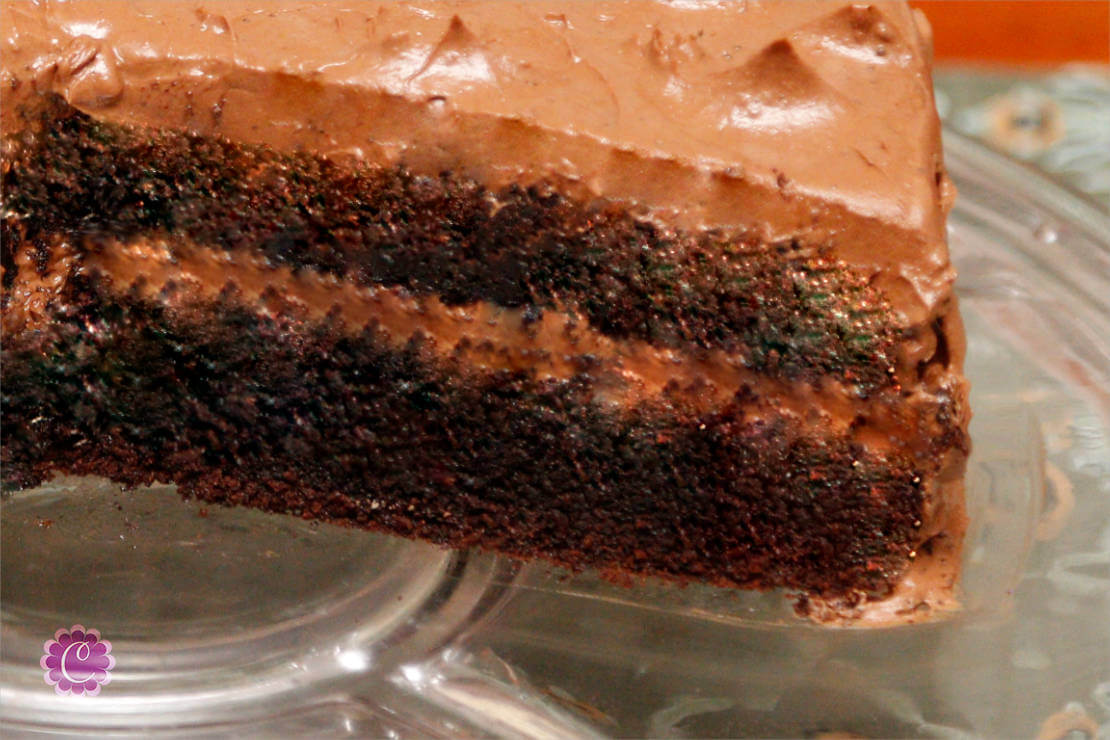 This is one of these cakes that you might not want to share because it's just too good. :)
Ingredients
2 eggs (largest you can find) at room temperature
1 cup buttermilk
1/2 cup vegetable oil
1 teaspoon pure vanilla extract
1 cup strong hot coffee
440g (2 cups) caster sugar
224g (1 3/4 cups) all-purpose flour, sifted
2 teaspoons baking soda
1 teaspoon baking powder
1 teaspoon salt
75g (3/4 cup) rich cocoa powder
(I use Dutch processed cocoa)
Method
Preheat oven to 175C (350F) or 160C (320F) fan forced.
Grease and line a 20cm (8 inch) cake tin.
Sift the dry ingredients into a bowl and stir till combined.
Add buttermilk, oil, eggs, and vanilla into a large mixing bowl and beat until combined.
Bring down the speed onto low and sift (for the second time) dry ingredients while the mixer is running. Beat on low speed until no lumps.
With mixer still on low, add hot coffee and stir just to combine, scraping the bottom of the bowl with a rubber spatula. Do not over mix.
Pour batter into the prepared cake tin and bake for 35 to 40 minutes, until a cake tester comes out clean.
Cool in the pans for 30 minutes, then carefully turn them out onto a cooling rack and cool completely.
Once the cake is completely cool, cut it across to create 2 or 4 layers and frost it with your favourite chocolate frosting.
Or you can use my extra smooth and silk rich chocolate frosting recipe to make it more heavenly and irresistible.
Have a cuppiest day!