Recipes – Rich chocolate buttercream frosting
2018-06-24Related recipe
Yield:

12

Time to prep:

10m

Time to cook:

20m
Images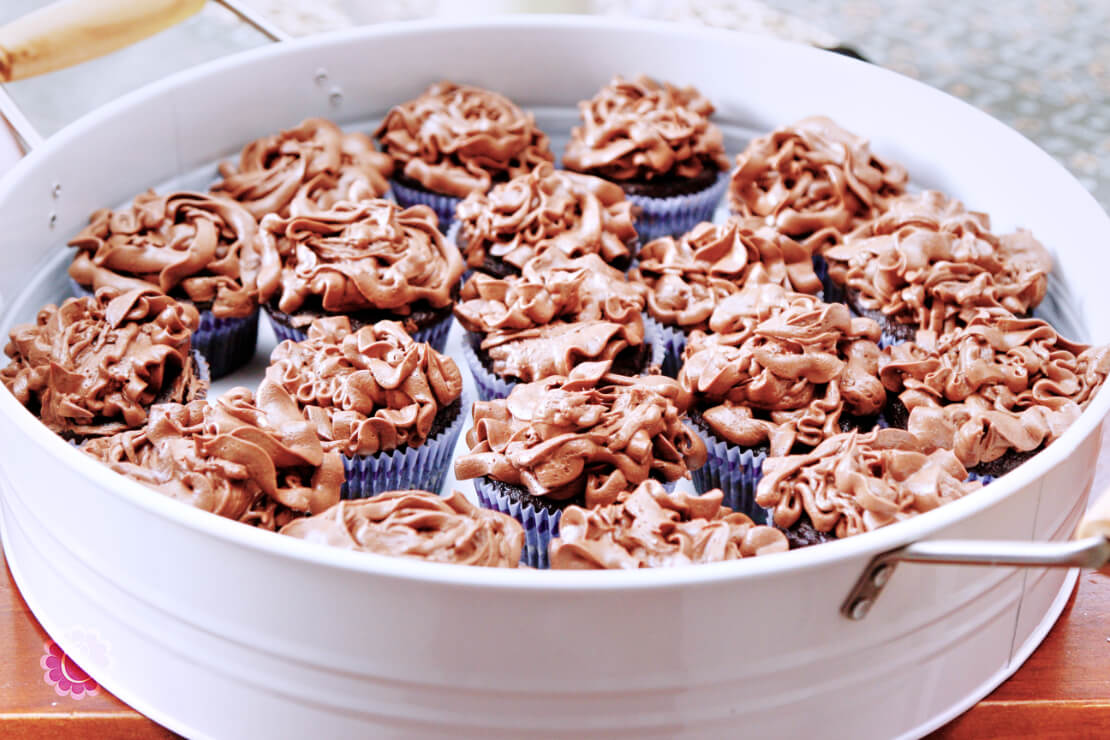 I'm a huge fan of anything chocolate. This chocolate buttercream is perfection - it is light and fluffy and has the perfect chocolate touch!
You can make this with your eyes closed and customise the intensity of chocolate to your taste as well as the sweetness.
This is perfect for frosting, pipes beautifully and has a nice sheen. This is my go to frosting for birthday cakes because it's loved by all.
Ingredients
170g (6oz) good semisweet chocolate, finely chopped
226g unsalted butter (2 sticks), at room temperature
1 extra-large egg yolk, at room temperature
1 teaspoon pure vanilla extract
156g (1 1/4 cups) confectioners' sugar, sifted
1/2 tablespoon instant coffee powder (optional)
Method
Place chocolate in a heat-proof bowl set over a pan of simmering water.
Stir continuously just melted and set aside until cooled to room temperature.
In the bowl of an electric mixer fitted with a paddle attachment, beat the butter on medium-high speed until fluffy and light in colour (4 - 5 minutes).
Add the egg yolk and vanilla and continue beating for 3 minutes.
Bring the mixer to low speed and gradually add the confectioners' sugar, then beat, scraping down the bowl as necessary, until smooth and creamy.
While the mixer is still running, add the chocolate and coffee to the butter mixture and mix until combined. Do not over mix or whip.
Spread immediately on your sweet treat.
Have a cuppiest day!